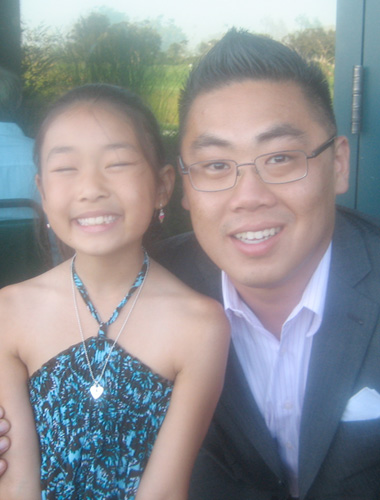 Name
Jason Hong
Own Words
Visited: Nearly every State in the U.S. and Canada, Mexico, Korea, Japan, Russia, Peru, and Ecuador
Lived: CA, MI, MN, NH, CT, RI, MA
Siblings: Eugene Hong (32) and Christine Hong (26)
I was born in San Jose, CA. Raised in Los Angeles, played high school, junior and college hockey in Boston, MA.
Popular Locations
Latest From Our Blog

Latest Tweets
Join Our Mailing List
We'll be sending infrequent emails about new features, fun events, and cool merchandise. Sign up and be in the know!