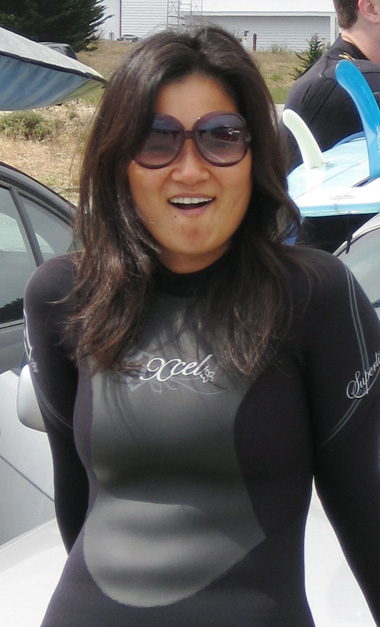 Name
Jee Kim
Occupation
owner (www.peasantsandtravelers.com)
Own Words
whats on my mind...
1.I recently found out one of the mean girls from my childhood took her life, I am having a hard time with it.
2. I read a disturbing article about koreans today on nyt: http://www.nytimes.com/2009/11/02/world/asia/02race.html?pagewanted=1&_r=5&hp
3.I am my mother's child, cause I make homemade kimchi now...
4.I recently got written up on details magazine, but still dont know how big and how fast to grow the company...
5. My nephew told my sister that I was the best auntie ever :) she told him, he only had one auntie...
6. I told my nephew that I kept a list of presents to bring him for xmas and he asked me if I was santa claus...
7. I was blown away with the testimony I heard last sunday...makes me want to be a better woman.
8. I have a wonderful boyfriend...
9. but I have a crush on Rain.
10. I am angry at my web developer!
11. I should be making sales calls right now...
Popular Locations
Latest From Our Blog

Latest Tweets
Join Our Mailing List
We'll be sending infrequent emails about new features, fun events, and cool merchandise. Sign up and be in the know!