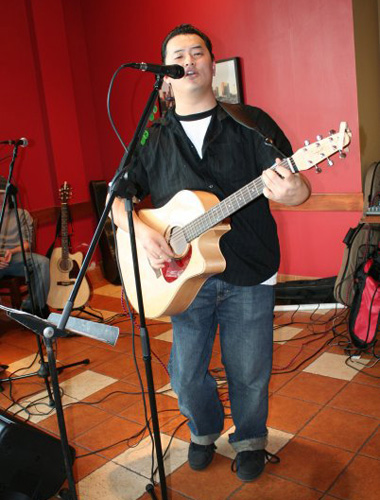 Name
Phil Hovey
Occupation
Music Producer/Filmmaker
Own Words
I'm an adoptee, from South Korea. I was adopted when I was under 2yrs old and have lived in Milford CT since. I am an adoption advocate, musician, producer, filmmaker, and I own a small media production company. I hate it when people say "oh, I'm so sorry" to me when I first tell them I'm adopted....so many people are STILL so ignorant about adoption...and here we are entering 2010. My goal is to further work with adoptees to help spread a better message to the public! Hello all you Korean Americans here!
Popular Locations
Latest From Our Blog

Latest Tweets
Join Our Mailing List
We'll be sending infrequent emails about new features, fun events, and cool merchandise. Sign up and be in the know!