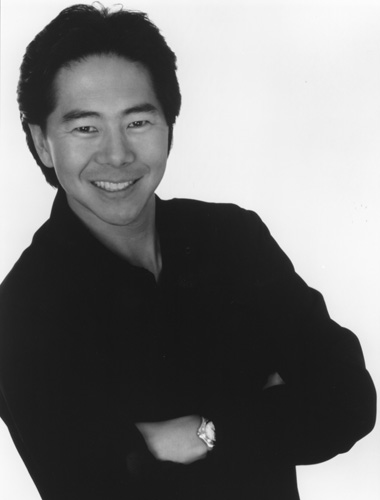 Name
Henry Cho
Own Words
My parents came from Seoul about 60 years ago. Graduating at the top of their respective schools their reward (now would be Harvard) was to attend Warren Wilson Jr College in Asheville, NC. Not speaking any English they had to record lectures and listen to them 8-9 times to get it. One generation later, I"m cutting class. I was born and raised in Knoxville, TN. I credit by buddies' parents for never treating us as the Korean family but just another family. I didn't grow up as the Korean guy, but just a guy. Me and my pals didn't know it was unusual for me to have a southern accent until college when some girls thought I was mocking my pals. My pals told them I always talked that way. I started doing comedy in Jan 1986, went on stage on a Monday night, got hired and started working that Wednesday, dropped out of college on Friday. Been doing it ever since. As a Christian, I've always done a clean show but I never put myself in the category of "Christian Comedian", I am a Comedian who's a Christian. I play in the mainstream and always have. I've always taken Asian stereotypes and flipped them 180 and hit the audience with it. To see anything I've done or if you're curious go to choindustries.com.
I am married and have 3 beautiful children.
Popular Locations
Latest From Our Blog

Latest Tweets
Join Our Mailing List
We'll be sending infrequent emails about new features, fun events, and cool merchandise. Sign up and be in the know!