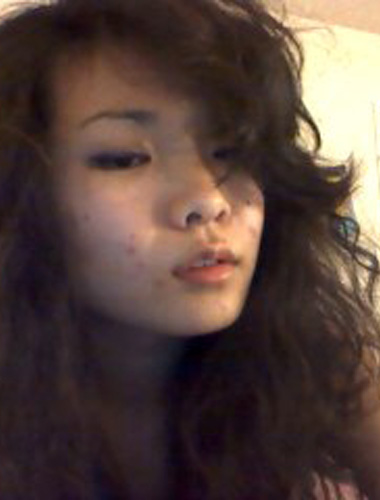 Name
Caroline Seungyon Chun
Occupation
High School Student
Own Words
Mr. Mcclure, my english teacher, has been showing LOST for the past couple of weeks in class. everytime the korean couple comes out some kid named jp always makes the most base and absured comments. one time he yelled out that the korean couple are probably plotting to kidnap that black kid's dog for dinner. pretty much the entire class was offended by his comment and were all like "dayyummm they're korean not chinese!" i wanted to tell all that koreans eat dogs as well. but me being the shy little asian i just sat in my seat and laughed quietly to myself.
my life tells a sad tale of the modern day teenager. Bound by fear and laziness, unable to move far and beyond- unable to reach my full humanly potential, i sit on my computer and let an electronic surrogate live my life. i have passions in life.....i think......fashion......and art......i think.
Popular Locations
Latest From Our Blog

Latest Tweets
Join Our Mailing List
We'll be sending infrequent emails about new features, fun events, and cool merchandise. Sign up and be in the know!