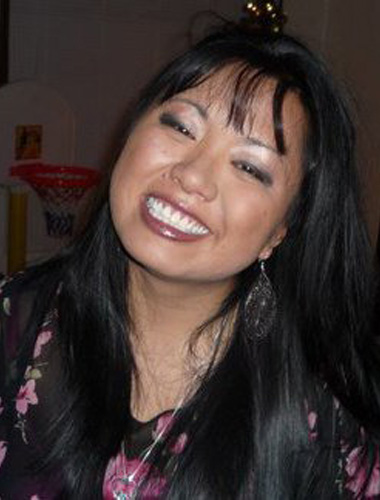 Name
Kelly Traver
Location
Springfield, Missouri
Occupation
Cosmetologist/Independent Wine Consultant
Own Words
I arrived with my birth brother Kevin to a wonderful family. Three other siblings, and great supportive parents in Hawaii 1982. Shortly moving to a small midwest farming town in Missouri the following year. Being a minority in the midwest, made it tough because of many ignorant, close minded individuals. However I wouldn't trade it for anything to this day!

I enjoy, being a mother (6 year old son), sports lover, staying active through running/walking, gymnastics, tennis, dancing, graphic design, & anything with art! Also like helping with our family owned commercial winery.

Besides being a Nail Tech @ Spa, and independent wine consultant, I'm currently attending massage therapy school, and love it!

I attended Holt Heritage Camps in Eugene OR. & networked with other adoptees. It has immensly helped in my journey with my post adoption search. Things are coming along! Full of emotions and ready to meet my birth family. To my knowledge, has been trying to get ahold of my brother and me since 2005/'06!!!
Popular Locations
Latest From Our Blog

Latest Tweets
Join Our Mailing List
We'll be sending infrequent emails about new features, fun events, and cool merchandise. Sign up and be in the know!