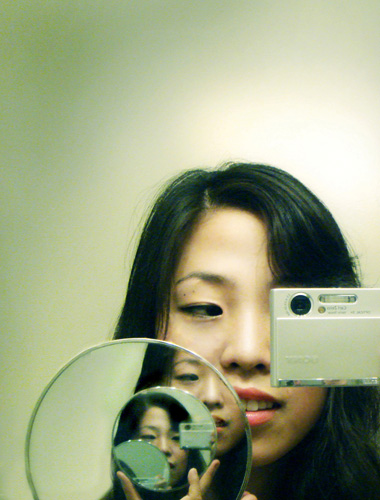 Name
ChanMi Park
Location
Washington, D.C.
Occupation
Starving Graduate Student - International PR, Public Communications, Designer & Artist at Heart
Own Words
I let my inner child indulge more often than the recommended dose for an adult. I wish the world was a bit more like Alice's wonderland, where -- "If I had a world of my own, everything would be nonsense. Nothing would be what it is, because everything would be what it isn't. And contrary wise, what is, it wouldn't be. And what it wouldn't be, it would. You see?" - The Mad Hatter from Alice in Wonderland. It would make the world just a bit more interesting.
When my inner child is taking a break, I still believe I can change the world. Conscience and tolerance is my philosophy. I'll continue to apply it to my profession and hope that it goes viral.
Twitter.com/ChanMiPark
Popular Locations
Latest From Our Blog

Latest Tweets
Join Our Mailing List
We'll be sending infrequent emails about new features, fun events, and cool merchandise. Sign up and be in the know!