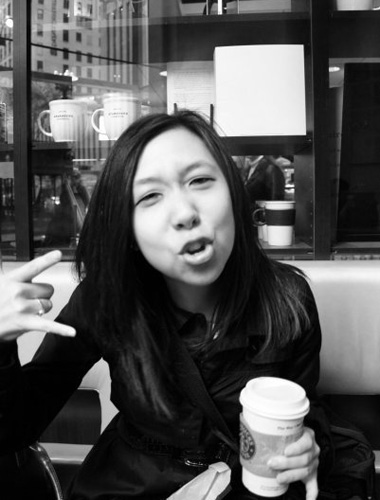 Name
Jessica Jae Kim
Occupation
Perpetual student of life
Own Words
My brother is 2nd year law student and my sister ,a Documentary film photographer based in Chicago.
As for me, I am stuck somewhere in between.
A middle child, an identical twin and a Korean American.. I am your typical conflicted quarter-lifer, eagerly trekking through this adventure called life.
Feel free to partake in my journey www.Jessicakim.tumblr.com
Popular Locations
Latest From Our Blog

Latest Tweets
Join Our Mailing List
We'll be sending infrequent emails about new features, fun events, and cool merchandise. Sign up and be in the know!