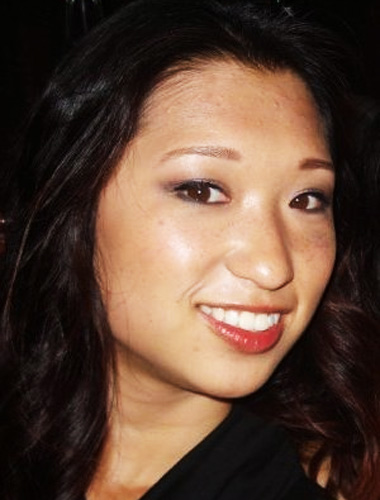 Name
Megan Wolters
Location
San Francisco, California
Own Words
I am a Korean American, although I don't feel Korean. I was born in South Korean and was adopted when I was 3 months old. I was raised by a Caucasian family in a very Caucasian part of the country, the midwest. Since I moved to California, I have been trying to embrace and learn about my Korean heritage.
I am designing my thesis project on transracial adoption and focusing primarily on the emotional effects, the identity crisis and abandonment issues experienced by adopted Korean Americans.
With this project I hope to one day feel just as much Korean as I do American.
Popular Locations
Latest From Our Blog

Latest Tweets
Join Our Mailing List
We'll be sending infrequent emails about new features, fun events, and cool merchandise. Sign up and be in the know!