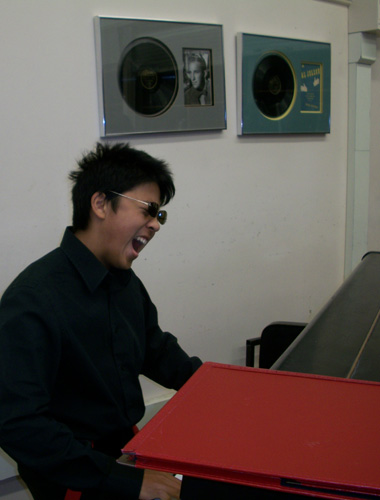 Name
Christopher Joe
Own Words
I am (obviously) Korean American. I go to Sherman Oaks CES and am currently going to Elite Educational Institute over the summer. I have always had an affinity to most Koreans that I could come across, and I truthfully can say the opposite also happens. I had a tendency to do certain things noticeably late, especially minor things. But in the end, I will be done and over. For example, 2 years ago, I was 30 pounds heavier than I am now. But after placing a firm grip on my life with a stricter diet and vigorous training in judo, I dropped all that weight. This also resulted in a black belt in judo and higher self esteem.
Popular Locations
Latest From Our Blog

Latest Tweets
Join Our Mailing List
We'll be sending infrequent emails about new features, fun events, and cool merchandise. Sign up and be in the know!