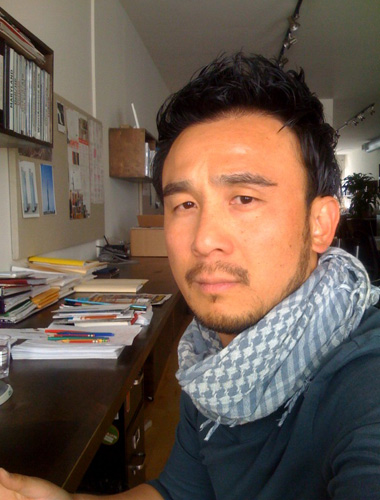 Name
Jin Hwang
Location
New York City, Empire State
Occupation
full-time Architect/part-time Traveler
Own Words
I am Korean American; I came to the U.S. 20 years ago with both of my parents and a younger sister.
I am an Architect and am currently working at an office in New York City, NY. (In Chelsea area)
I live with my wife and two cutest puppies. I love watching Travel Channel & Food Network. I am a food fanatic, passionate about photography and envy full-time travelers. Taking over the program from Anthony Bourdain or Samantha Brown is my dream job. I am also trying to experience my life to the fullest every single day.
You can visit me at:
http://www.facebook.com/archiage
You can follow me on twitter:
http://twitter.com/archiage
Popular Locations
Latest From Our Blog

Latest Tweets
Join Our Mailing List
We'll be sending infrequent emails about new features, fun events, and cool merchandise. Sign up and be in the know!