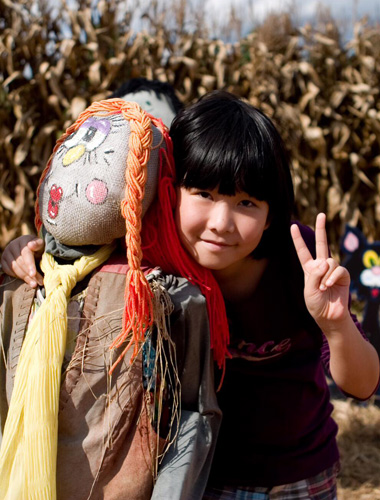 Name
Natalie Na-hyun Kim
Own Words
I came to the United States with my brother and parents when I was 3. When I was 5, I was diagnosed with autism. My parents were originally planning to go back to Seoul after a few years, but decided to stay, in the hopes that I will have a better life in the US. My dad works in software and my mom is a corporate-lawyer-turned-special-education attorney. Her mini-mission is to help Korean families with autistic children navigate the special education system. My older brother used to be my best friend many years ago, but he has outgrown me to a point where I can no longer catch up. Thankfully, I now have a 3-year-old brother who I can torment to my heart's content ; ).
Popular Locations
Latest From Our Blog

Latest Tweets
Join Our Mailing List
We'll be sending infrequent emails about new features, fun events, and cool merchandise. Sign up and be in the know!