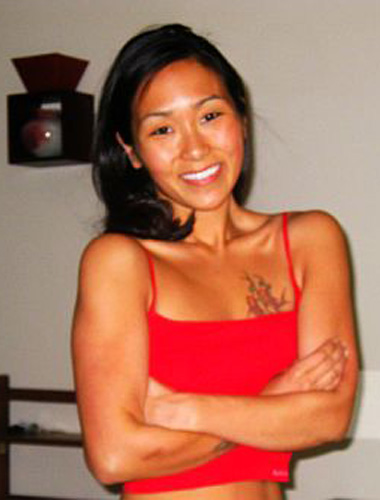 Name
Liana Kim Herman
Occupation
Production Assistant
Own Words
Adopted from South Korea, raised in Oregon. Growing up along side two older brothers. Later to learn I have three half sisters who live in Korea.
Married at 24yrs to my soul mate. 2 step children. 2 active dogs. Working full-time. Looking to pursue my passion in photography. Active lifestyle, natural bodybuilder.
Successful search for my birth mother. Hoping to meet her one day, along with my three younger half sisters.
Popular Locations
Latest From Our Blog

Latest Tweets
Join Our Mailing List
We'll be sending infrequent emails about new features, fun events, and cool merchandise. Sign up and be in the know!