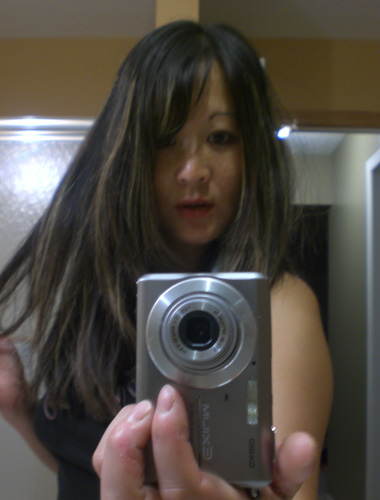 Name
Sarah Kent
Own Words
I am a full-blooded Korean American gal. ;o) Wow, it feels great just to be able to say that! Grew up in white suburban midwest USA with 4 adopted brothers and sisters, two caucasian ones and two Korean ones. Also caucasian parent's. We we're all adopted as infants, so nothing ever seemed strange until we got older. We're just like any other family...in our mostly-caucasion suburb.
Up until I had my own children (who are half Korean half caucasian), I never wanted to be asian, or be "different" than those in my world. Just recently, I have tried tracking down my birth family in Korea and have started wanting to find out more about my ancestry, for my children's sake - but also for my own.
I stay home with my 3 children whom I adore (though they drive me senseless some days)...
Popular Locations
Latest From Our Blog

Latest Tweets
Join Our Mailing List
We'll be sending infrequent emails about new features, fun events, and cool merchandise. Sign up and be in the know!