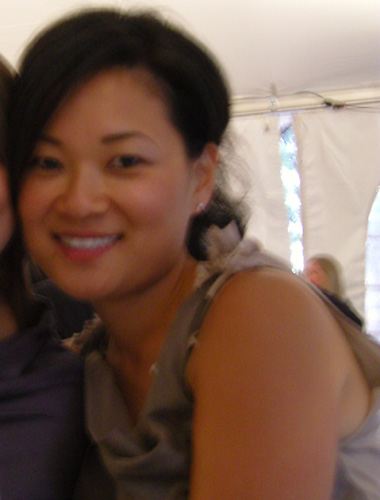 Entrepreneur's Name
Jee Kim
Location
San Francisco, CA
Company Name
Company Size
1-10 employees
What does your company do?
Peasants and Travelers is a fashion luggage brand w/ goals of providing smart/functional travel solutions.
When and how did your company start?
My natural inclination is an entrepreneur and a free spirit, so I've always wanted to nurture my own business. As you can imagine, corporate life is limiting and frustrating to someone like me. I took the leap 2 years ago, after gaining better understood operations/production.
What's been one of the hardest challenges in running a business?
Managing cash flow is challenging...
What do you enjoy most about your work?
I feel fortunate to be chasing my dream.
Advice for people looking to start up their own business?
Quantify your channels of distribution...
Popular Locations
Latest From Our Blog

Latest Tweets
Join Our Mailing List
We'll be sending infrequent emails about new features, fun events, and cool merchandise. Sign up and be in the know!