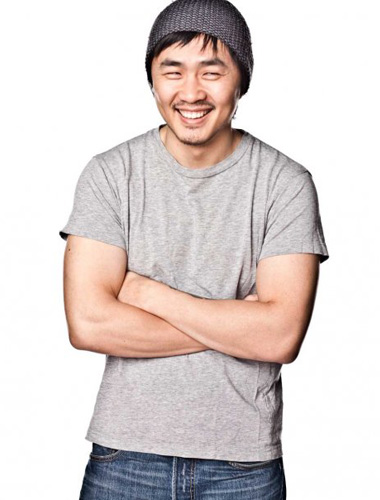 Name
Chris Yun
Occupation
Art Director / Graphic Designer
Own Words
Being from a broken home far from any of the country's Korean mainstays, I grew up on the maladjusted and darker side of the 2G Korean-American experience. But now I'm well into my ah-juh-shi years, and I have discovered the joy of drinking and forcing my opinions on people at inappropriate volumes – usually while scratching my calves with my socks half off my feet. But to my credit, I don't own a utility vest.
Follow, Like or read more at www.chrisyun.net
Popular Locations
Latest From Our Blog

Latest Tweets
Join Our Mailing List
We'll be sending infrequent emails about new features, fun events, and cool merchandise. Sign up and be in the know!