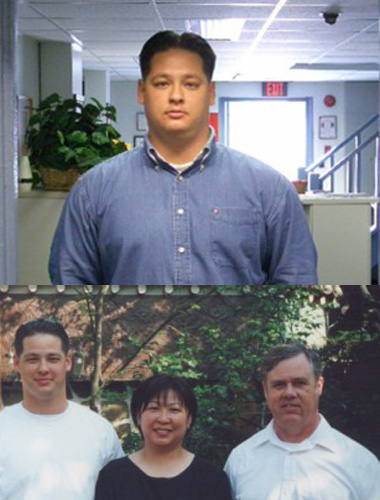 Name
Joe Ki Missildine
Location
DaeGu, South Korea
Occupation
Relocation Assistance Program Manager
Own Words
I was born in HanNamDong, Seoul, South Korea in '76 as a second child to twin brother, who is about 15 minutes older than me. My sister was born in Korea in '79 and soon after left Korea. My dad was in the U.S. Army and met my mom while stationed at YongSan Military base, where she worked at a Military dining establishment on base.
I call home Daleville, Alabama, where I spent most of my teens to early adulthood. Graduating from Daleville High School in '94. I'm a 4th Dan Black Belt in TaeKwonDo, where I've been Junior State and National Champion and Senior State and National Champion. I was also a member of the All-Army TaeKwonDo team in 2001. Served in the U.S. Army from 1999-2003 in places like YongSan, South Korea and Fort Hood, TX. After the Military, I joined the Dept of the Army as a Civilian in DongDuChon, South Korea from 2004-2006. Moved to Fort Bliss, TX and lived there for one year 2006-2007. Then hired to work in WaeGwan, South Korea in mid-June 2007, where I've been promoted to current position with plans to stay for another couple more years.
Popular Locations
Latest From Our Blog

Latest Tweets
Join Our Mailing List
We'll be sending infrequent emails about new features, fun events, and cool merchandise. Sign up and be in the know!