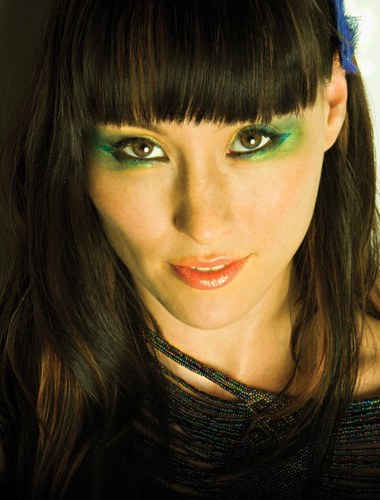 Name
Malea McGuinness
Age
I'm Korean, I don't age
Occupation
Singer/Songwriter
Own Words
I was born in Ft. Hood, Texas to a Korean Mother and an Irish/Scotch Green Beret Father. I went to live with my Korean relatives in Seoul from ages 2-5.  Maybe that's why I've always felt such a strong pull to my Korean side, because I was there during my formative years. I went back to live with my American grandparents in NY, and didn't taste any Korean food again until I was in college. I remember tasting kimchee again and it was like I was home.
I sought out some of my Korean relatives when I got older and found out that almost everyone on my Korean side is a musician of some sort. My Aunt plays the sax and leads a band and everyone else either sings or plays an instrument...We are also direct descendants of Hwang Jin-i (1520-1560)...
So that's where all my love of music came from!!!!
I am very proud to be Korean American.
Popular Locations
Latest From Our Blog

Latest Tweets
Join Our Mailing List
We'll be sending infrequent emails about new features, fun events, and cool merchandise. Sign up and be in the know!