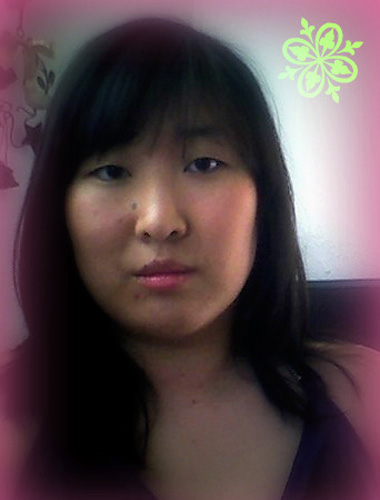 Name
Katie 혜 Lanning
Own Words
안녕하새요?
I was born in Andong, South Korea in 1988 and was adopted to Iowa, USA right before the Seoul Summer Olympics when I was 3 months old. I've lived here for most of my life and know very little about where I am from. I am currently taking a beginners Korean language course at the University of Iowa. Go Hawks!
As I get older, I am wanting to learn more about where I am from. I've had to live with different medical issues throughout my life so it's led me to strive to become an Emergency Medicine Doctor; so I can help others in the world.
A lil' saying I live by:
"Love to live, and live to love" <3
Popular Locations
Latest From Our Blog

Latest Tweets
Join Our Mailing List
We'll be sending infrequent emails about new features, fun events, and cool merchandise. Sign up and be in the know!