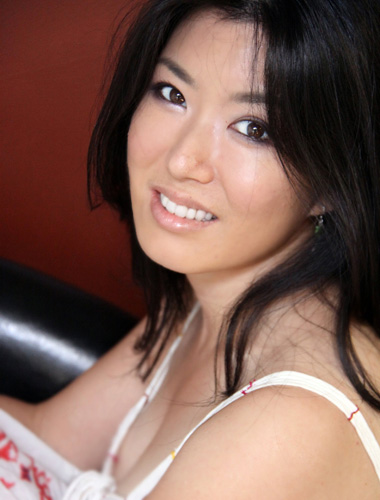 Entrepreneur's Name
Minna Ha
Company Name
Company Size
1-10 employees
What does your company do?
We design and produce products that are functional, fun to use, and will simplify your life. Our first product is called the UNII Palette, a 'freestyle' makeup palette that allows you to consolidate your makeup stash into one palette.
When and how did your company start?
The product launched in January 2010, but it took me nearly 3 years to design, manufacture, and launch the product and company. I made several prototypes over the years mainly for personal use. After making more of them for friends and family, I decided to start a company around the product.
What's been one of the hardest challenges in running a business?
I think for me it's the range of different 'hats' one has to wear to get everything done. I'm learning when and where to get outside help, but especially in the beginning, I tried to do as much as I could by myself. That and staying disciplined. It's so easy to get distracted.
What do you enjoy most about your work?
It's very surreal and rewarding to see people use something I created. I love design and hope to get back to designing soon and extend the UNII line.
Advice for people looking to start up their own business?
If you can, find a good business partner. I'm on my own (with the help of great friends), but I think two is better than one. Trust your instincts but keep an open mind.
Popular Locations
Latest From Our Blog

Latest Tweets
Join Our Mailing List
We'll be sending infrequent emails about new features, fun events, and cool merchandise. Sign up and be in the know!