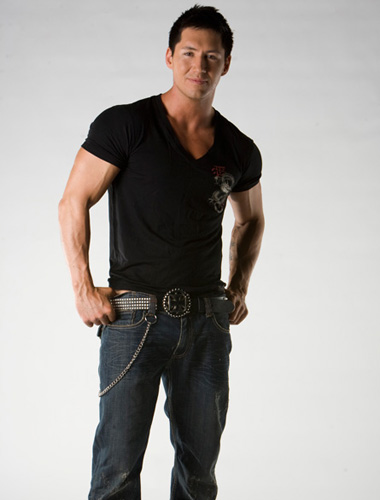 Entrepreneur's Name
Steven Kim
Company Name
Company Size
1-10 employees
What does your company do?
Design/Develop Websites, CMS and Ecommerce sites. Also Internet Marketing/SEO/SEM, Viral Video Marketing, Social Media.
When and how did your company start?
Originally started in 1998 as "The Spider's Web," we  later became Media One in 2002 and was incorporated under SMK Management Inc. in 2006. We changed our name to "Media One Pro" in 2007.
What's been one of the hardest challenges in running a business?
Organizing and running an entire operation on your own 24/7!
What do you enjoy most about your work?
The rewards of a satisfied client.
Advice for people looking to start up their own business?
Do a lot of research before jumping in!
Popular Locations
Latest From Our Blog

Latest Tweets
Join Our Mailing List
We'll be sending infrequent emails about new features, fun events, and cool merchandise. Sign up and be in the know!