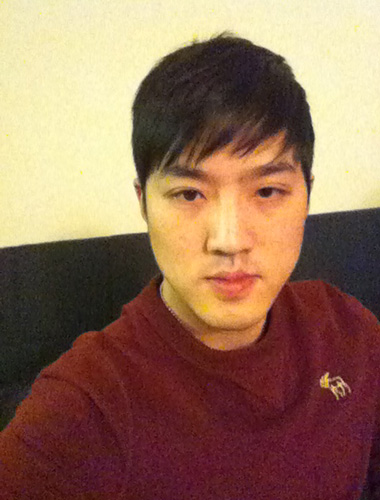 Name
Andrew J Kim
Location
Baltimore, Maryland
Occupation
Student/Graphic Designer
Own Words
I came to the States after my junior high school year in Korea. I served in the United States Army for 3 years. My primary job as a S-3 Operations Team Specialist was maintaining the unit training schedule and designing visual PowerPoint presentations. I also worked as the head graphic/web designer on the Network Team crew (25-B). I created our battalion's homepage, designed advertisements for unit events, and worked on the monthly unit newspaper. At the end of my service, I studied Graphic Design, specializing in typography at Maryland Institute College of Art, Baltimore.
Popular Locations
Latest From Our Blog

Latest Tweets
Join Our Mailing List
We'll be sending infrequent emails about new features, fun events, and cool merchandise. Sign up and be in the know!