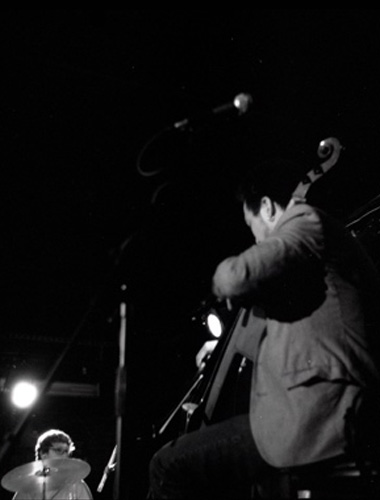 Name
Topu Lyo
Own Words
I am a Korean American who grew up in Albuquerque, NM. As you can imagine my city had a tiny Korean population and I believe I was maybe one of the few Koreans and Asians at my high school. Living in places void of Asians, I made the jump to a super urban and diverse place in NYC mostly to pursue music.
I've been playing in a duet (cello + drums) called LIVE FOOTAGE in NYC. Check our website livefootagebrooklyn.com
Popular Locations
Latest From Our Blog

Latest Tweets
Join Our Mailing List
We'll be sending infrequent emails about new features, fun events, and cool merchandise. Sign up and be in the know!