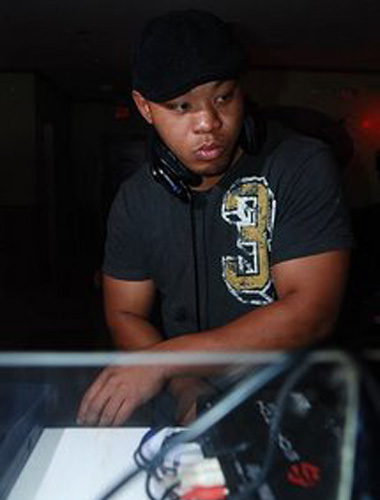 Name
Kenneth Charles Miller Jr.
Occupation
Server @ NOBU Las Vegas
Own Words
Hey world, well what can I say. I am among an elite group of sexy individuals, half-Koreans. My father was stationed at the Yongsan Army base in Seoul back in '79. That's where he met my mother, and from there they relocated to Fort Seal, OK where my older sister and I were born. Growing up as a military brat was challenging, but it exposed me to different parts of the world. Finally in '98 my dad brought our family to Seoul again. It was like coming back to the mother land. I attended SAHS and traveled to many different parts of Southeast Asia. The Philippines, Singapore, Yokosuka and Okinawa in Japan, and Hong Kong. Now I live in Vegas where the weather is hot and so am I. I do miss real dukboki though. :(
Popular Locations
Latest From Our Blog

Latest Tweets
Join Our Mailing List
We'll be sending infrequent emails about new features, fun events, and cool merchandise. Sign up and be in the know!