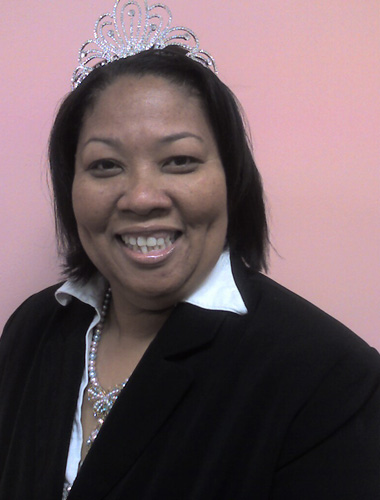 Name
Lisa Jackson
Occupation
owner of a Banquet Hall and Catering/Party Planning business
Own Words
I came to this country to my new adoptive parents in 1969 not speaking any English. Kids at the playground were so mean to me when I started 1st grade, and even though I spoke only a few words of English, at the end of first grade I was on the Honor Roll. That's been my story, always out doing, out running trying to prove to everyone that I was smart and able to do anything I set out to do and be a success.!!
Popular Locations
Latest From Our Blog

Latest Tweets
Join Our Mailing List
We'll be sending infrequent emails about new features, fun events, and cool merchandise. Sign up and be in the know!