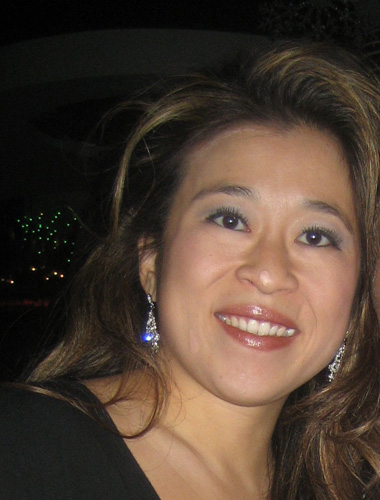 Name
Rebecca Woolever
Own Words
Hello! My name's Becky and I am currently finishing my Master's in English at U of M Flint. I studied English at Michigan State University where I received a Bachelor's in English. I am a voracious reader and one of my favorite books is To Kill a Mocking Bird. When I have time outside of school I love to spend time with my friends going to movies, shopping and out to eat. I am an avid runner and training for a half marathon this summer. I love to run and workout almost everyday of the week. I am also very close to my family and I have one older brother.
I am a Korean adoptee and I came to America at six months old from a city outside of Seoul. I have future plans of returning to South Korea in search of my birth parents and hopefully to write a book about the experience. There are not a lot of voices representing Korean adoptees and I hope sharing my story can help others in the same position. It is a different experience growing up with a Caucasian family and environment where there are few Koreans. In college I learned more about my other culture and I love Korean food! I also worked at a Korean culture camp which was a rewarding time. When I have more time I would like to learn the language because I would like to have some knowledge of it when I return to Korea.
Popular Locations
Latest From Our Blog

Latest Tweets
Join Our Mailing List
We'll be sending infrequent emails about new features, fun events, and cool merchandise. Sign up and be in the know!