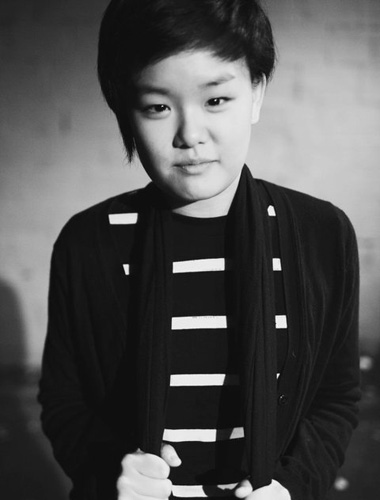 Musician's Name
Erin Kim
Location
Seattle, Washington / gonna be in La Mirada, California soon!
Music Type/Genre
R&B, Jazz, Folk, Contemporary, Pop
Inspired By
Lauryn Hill, India Arie, Sara Bareilles,Alicia Keys, Jazmine Sullivan, Corinne Bailey Rae, Adele, Brooke Fraiser, Darlene Zschech, Kari Jobe, Michael Buble, John Mayer, Celine Dion.
Popular Locations
Latest From Our Blog

Latest Tweets
Join Our Mailing List
We'll be sending infrequent emails about new features, fun events, and cool merchandise. Sign up and be in the know!