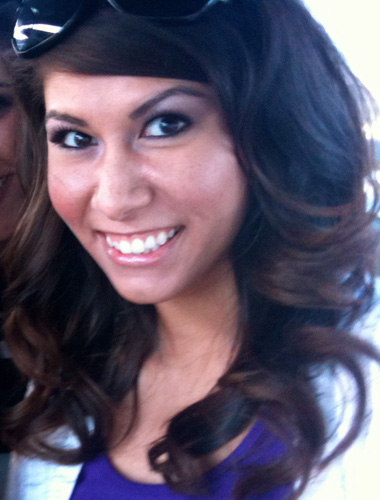 Name
Mary Morgan
Location
Gadsden, Alabama
Occupation
Brand Ambassador & Promotional Model
Own Words
My mother is Korean and my dad is American. I've learned to embrace my Korean heritage more and more as I grow older. And I'm always searching for ways to bring me closer to the Korean community.
I was born in Texas and raised in Alabama, where I currently live. I live my days one at a time and make the most of what I have. I believe in God, I love to dance, I'm a thrill seeker, I'm a hopeless romantic, and I love music.
Popular Locations
Latest From Our Blog

Latest Tweets
Join Our Mailing List
We'll be sending infrequent emails about new features, fun events, and cool merchandise. Sign up and be in the know!