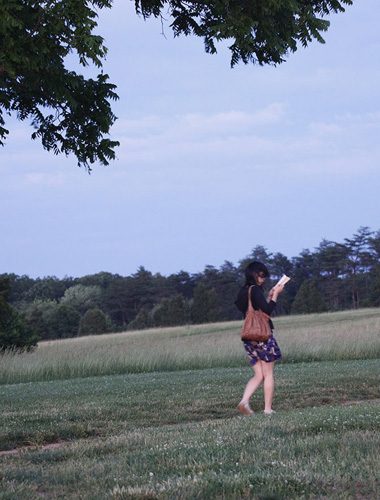 Name
Catherine Chung
Own Words
I am the author of Forgotten Country, forthcoming from Riverhead Books in 2012. I grew up in IL, NY, NJ, and MI. I was a math major at the University of Chicago, and then I worked a think tank and studied creative writing at Cornell University. I taught for a semester in Leipzig, Germany where my favorite thing to do was break into beautiful old abandoned buildings, and then I lived for several months on a cliff overlooking the sea in the South of France. Now I live in Brooklyn, where I'm a member of the birdsong collective, and on the advisory board of Paris Press.
Popular Locations
Latest From Our Blog

Latest Tweets
Join Our Mailing List
We'll be sending infrequent emails about new features, fun events, and cool merchandise. Sign up and be in the know!