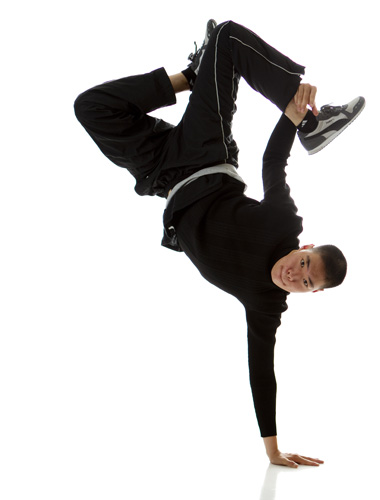 Name
Albert Aram Kim
Location
Fairfax, Virginia
Occupation
Dance Instructor / Dancer
Own Words
Born & raised in the DC Metropolitan area. I've been dancing for 11yrs. I traveled around entering several different dance competitions, got cast in several music videos, tv programs and short films, have done performances for Artists & Benefit fundraisers, judged competitions, and performed at a solo exhibition showcase. I'm now volunteering at non-profit community centers for outreach programs and teaching dance.
Popular Locations
Latest From Our Blog

Latest Tweets
Join Our Mailing List
We'll be sending infrequent emails about new features, fun events, and cool merchandise. Sign up and be in the know!