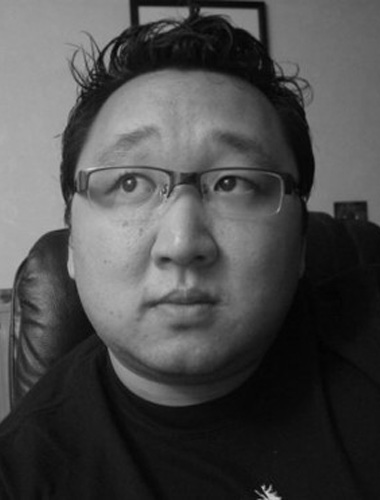 Name
Michael Thielmann
Occupation
Manager of Ski and Snowboard Shop
Own Words
I'm an adopted Korean American (as if the name didn't give it away) and have been currently furthering my education into Adoptive Counseling. I'm in the process of becoming a board member for AdopSource.org, just started as a mentor for Goodwill/Easter Seals' FATHER program, and finishing my education at Northwestern College. My goal is to connect with other Koreans to learn about their struggles, accomplishments and goals as a Korean in America.
Popular Locations
Latest From Our Blog

Latest Tweets
Join Our Mailing List
We'll be sending infrequent emails about new features, fun events, and cool merchandise. Sign up and be in the know!