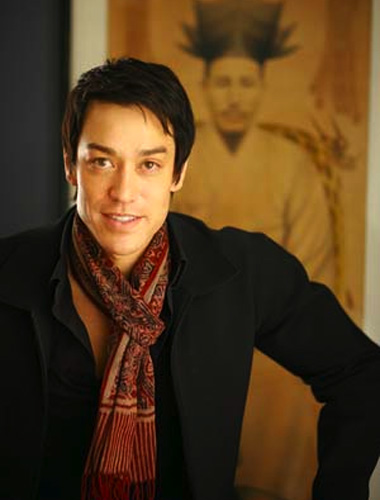 Name
Dana Tai Soon Burgess
Own Words
I founded and direct the premiere contemporary dance company of Washington, DC. www.dtsbco.com

My family immigrated to the Hawaiian Plantations in 1903. My parents are visual artists; I grew up in Santa Fe, NM. I attended English and Spanish bilingual schools. My nickname was "Chino." There were many cultures and languages around me. When I discovered dance, I realized it was a universal language that can bridge cultural differences. My Korean American heritage is often a source of my choreographic inspiration. I devote my time to creating dances that explore the APIA experience.
Popular Locations
Latest From Our Blog

Latest Tweets
Join Our Mailing List
We'll be sending infrequent emails about new features, fun events, and cool merchandise. Sign up and be in the know!