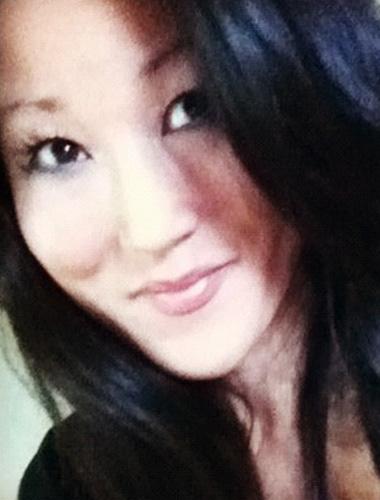 Name
Carrie Min Hall
Occupation
indie stylist, ecolab representative
Own Words
I have often thought that my life takes the shape of an astrological triangle - Korea, America and me in between. I was adopted from Korea when I was four, firmly rooted in America now at age forty, and my heart and senses are torn, my inner vision yearning for Korea. I am a mom to a talented and smart 21 yr old (who towers over me at 6' 2) and am married to a wonderful Irish man who rivals me in stubbornness. My sister was also adopted from Korea (we are not blood-related) and we are close. I love taking part in her kids' lives, Ty - 11 and Bella - 8… I strive to be a mirror to magnify their Korean-ness and channel that here in America. I have been back to Korea once in 2008—unforgettable. I look forward to going back and seeing how Korea will change for me as I continue to change and embrace forgotten parts of me. I am currently finishing up a memoir, a labor of necessity. Lastly, I love how Korean Americans are talented & creative, opinionated & stubborn with a uniqueness all their own, and the amazing Korean cuisine, of course!
Popular Locations
Latest From Our Blog

Latest Tweets
Join Our Mailing List
We'll be sending infrequent emails about new features, fun events, and cool merchandise. Sign up and be in the know!