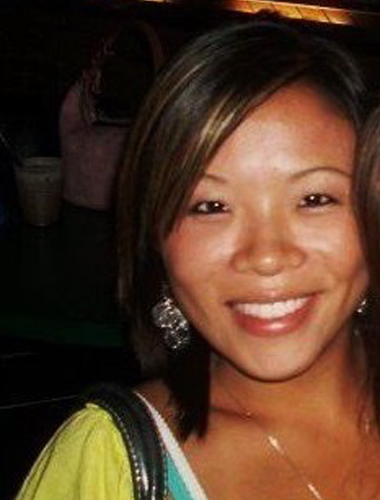 Name
Kayla Z. / Kwon Mee Jin
Occupation
Stay-at-home mom
Own Words
I am Korean American! I arrived to MN when I was 4 months old and have no desire to ever relocate, I would miss my family terribly. I'm here to stay!
I became a mother for the first time right after my 21st birthday and I gained a whole new outlook on life. I also began to think more about my previous life and long lost Korean family. It wasn't until after the birth of my second baby that I acted upon my curiosity. I began my search with the adoption agency in MN that my parents went through. I wrote two separate letters, one for my birth mom and the other for my foster mom. I also sent pictures of me and my family to be placed in my Korean file, incase they located someone. No luck searching for my birth mom, she probably left false identifying info about herself and my father. My letter was delivered to my foster mom and she was thrilled to hear from me.
I was given the opportunity to travel to Korea for the first time last year, with many adoptees from around the world. No luck searching for family members during my stay in Korea either. I did learn I was the second child my mother gave birth to, so maybe my older sibling is in Korea or is also an adoptee. It was awesome to visit the different places I stayed at as a newborn and exploring my motherland! I will one day visit again with my husband and kids.
Forever Seoul searching.
Popular Locations
Latest From Our Blog

Latest Tweets
Join Our Mailing List
We'll be sending infrequent emails about new features, fun events, and cool merchandise. Sign up and be in the know!