Most Read Profiles
Through May 10, 2013
There have been 463 profiles on I AM KOREAN AMERICAN. Whose profiles have been read the most since we started? We know this list favors profiles that have been around for longer, but we thought it'd be fun to share anyway. Here are 12 of the most read profiles: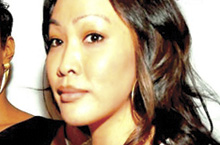 #1
Age n/a | Atlanta, GA
General Manager at Grand Hustle LLC & Partner at musicbusinesspolitics.com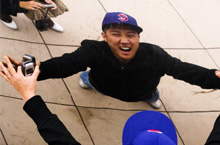 #2
Age 33 | Los Angeles, CA
Exec. Director - Kollaboration | Stand Up Comedian | Wedding MC&DJ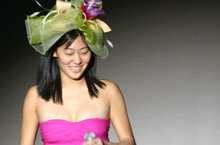 #6
Age 26 | Los Angeles I guess, I really wanted to put NYC
formerly The Robin Hood Foundation
Popular Locations
Latest From Our Blog

Latest Tweets
Join Our Mailing List
We'll be sending infrequent emails about new features, fun events, and cool merchandise. Sign up and be in the know!