Submit
Join the community! Select the type of submission and simply filly it out.
Popular Locations
Latest From Our Blog

Latest Tweets
Join Our Mailing List
We'll be sending infrequent emails about new features, fun events, and cool merchandise. Sign up and be in the know!
CLOSE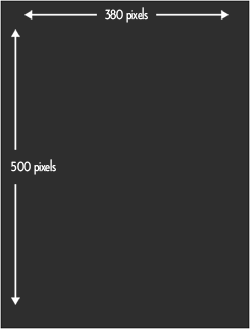 Please make sure that the photo you upload is at least 380 pixels wide and 500 pixels tall.
We generally like photos taken in daylight. Everyone looks better with a bit of sun.
Try to avoid photos taken in dark rooms with flash, especially those with your arms around your friends that we'll have to crop out.
We'd like a recent photo of you — no photos of you as a cute baby or awkward teen please.
Please be appropriate! Wear the right amount of clothes and strike a pose you wouldn't mind showing your little niece or nephew.
Don't have a digital photo to upload? Send it to us by snail mail and we'll scan it for you. You can find our address here.